My RIPE Communications Internship Experience - Chloe Gilder
---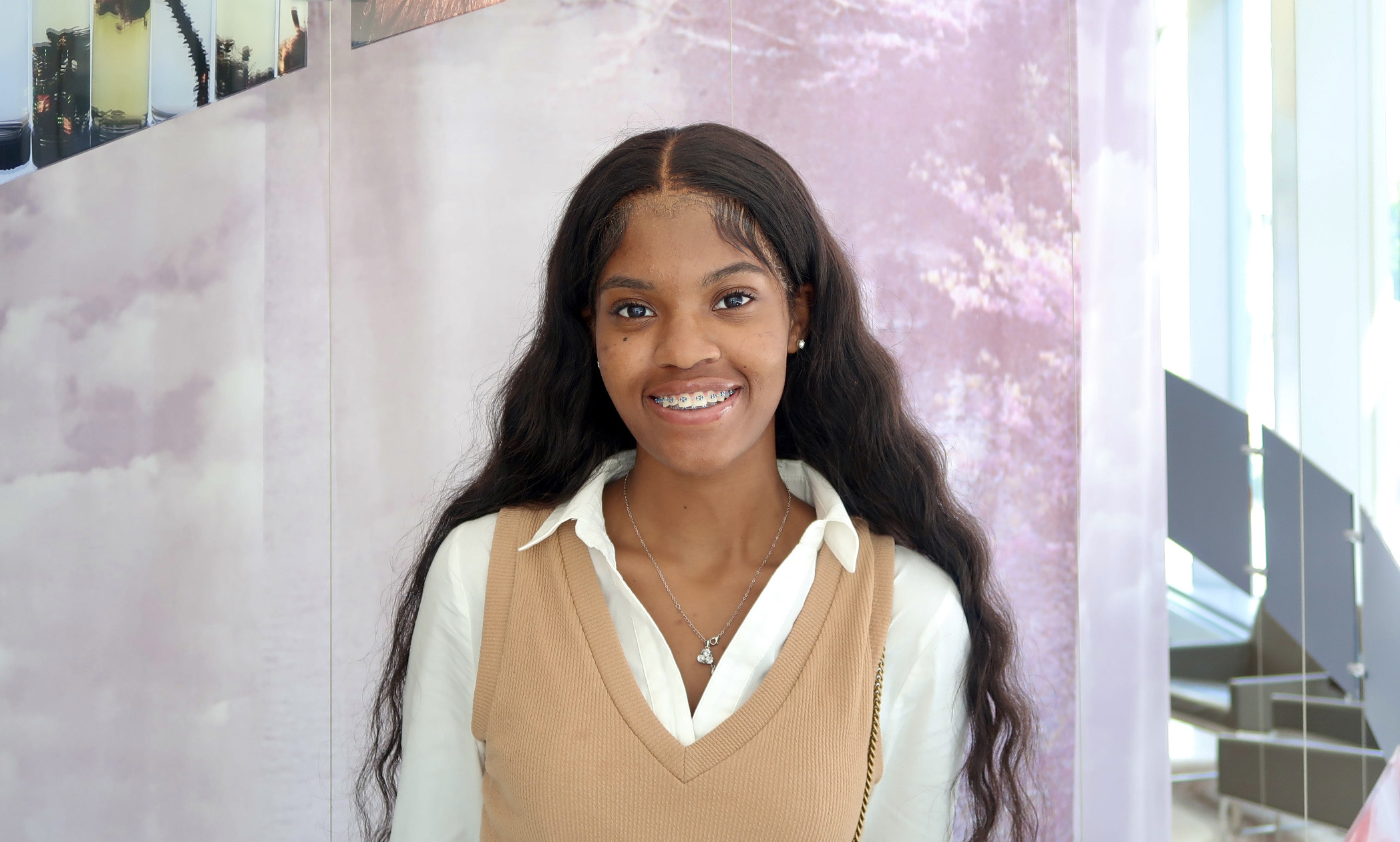 This past fall, in August 2022, I was given the opportunity to work with RIPE as their newest science communication intern. I was so ecstatic to hear that RIPE was giving me a chance to contribute to their project. Five months later as I reflect, I see the growth this internship embedded into me. There were endless learning opportunities throughout the whole semester.
If I could describe this internship to others, I would tell them that this experience promotes progress in students in all aspects. No matter what major you are in, you will gain many opportunities, knowledge, skills, and connections. This is more than any internship you've had before. You will leave a stronger individual in your personal life and career. This internship matched my expectations in many ways, for example, allowing me to connect with highly educated scientists around the world. I would describe a typical day in this internship to include meetings with the communication team, emailing researchers, writing such as making a blog post, and on some days taking photos. In the end, this internship went beyond my expectations.
The strongest part of this internship is getting to share knowledge between researchers and the public. This job was very meaningful. In addition, another positive thing about the RIPE internship is that it's flexibility with your time. We are all busy with being full-time students, however, the team is understanding and works around your schedule. Also, another strong point is how hands-on the communication team is in wanting to see you succeed. Lastly, a strong point of this internship was the opportunity it gave me to attend RIPE's annual meeting. I gained many valuable connections and learned so much more in-depth about the research RIPE conducts. That week was a real highpoint of my internship. It spoke to me so well that it sparked my interest in wanting to do research on plants.
This fall I was able to advance my communication and leadership skills by creating campaigns, speaking with scientists around the world, taking photos in the field, and visiting greenhouses. I've gained better interview techniques, and career advice through career workshops and attending the career presentation at RAM. I've gained more confidence in my ability to be successful and connect to my career of interest. The greatest lesson I learned is that there is no limit to the things you can do in your career. RIPE's mission of ending world hunger may sound impossible to others, however, every day they are a step closer to making it happen. After seeing the work of what these scientists can do and speaking with them one-on-one, it motivated me to dream bigger and be consistent because anything is possible.
A challenge of my internship experience was when collaborating with other scientists it could be difficult to get email responses back all the time due to them being busy with other work. So, if I had to give any tips to future interns, I would say the intern should be sure to send repetitive reminders. I felt my supervision and training team were very welcoming. They were patient with me to help me learn the ropes and gave me well-thought-out constructive criticism. The communication team genuinely wants to see you excel, and they are on your side. They make you feel comfortable enough to ask any questions and are open to help with anything. I would like to thank Allie, Amanda, and the rest of the RIPE team for giving me this opportunity and being such a great team overall.
Want an experience like Chloe's? Applications for the Spring 2023 RIPE DEI Science Communications Internship/Mentorship Program are open until 11:59PM on Wednesday, January 11. Learn more about the position and apply here: https://ripe.illinois.edu/team/join-our-team
---