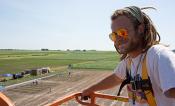 David Drag is no stranger to hard work. Whether it is a day in the greenhouse or field, each environment poses new and enticing challenges.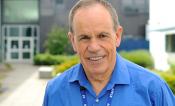 For 40 years Steve Long has been doing ground-breaking work — at the molecular, biochemical and physiological level — in the lab and the field, and on the computer.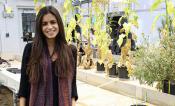 Acevedo-Siaca was named a U.S. Borlaug Fellow in Global Food Security at the International Rice Research Institute.