Top RIPE Social Media Posts of 2022!
---
As the year comes to a close, we're looking back on our top five social media posts of 2022! Data was taken from our Twitter, LinkedIn, Facebook, and Instagram pages.
#5
Coming in at #5 is one of 10 Years of RIPE series, from July, the Next Generation of RIPE Leaders!
A record number of former RIPE postdoctoral researchers are getting appointed as tenure-track lecturers and full professors at universities, and joining industry or research institutes to continue their careers in photosynthesis. We're proud to support the next generation of photosynthesis research innovators!
Read about our 5th most popular post and the entire 10 Years of RIPE Countdown here: https://bit.ly/3NldS4X
#4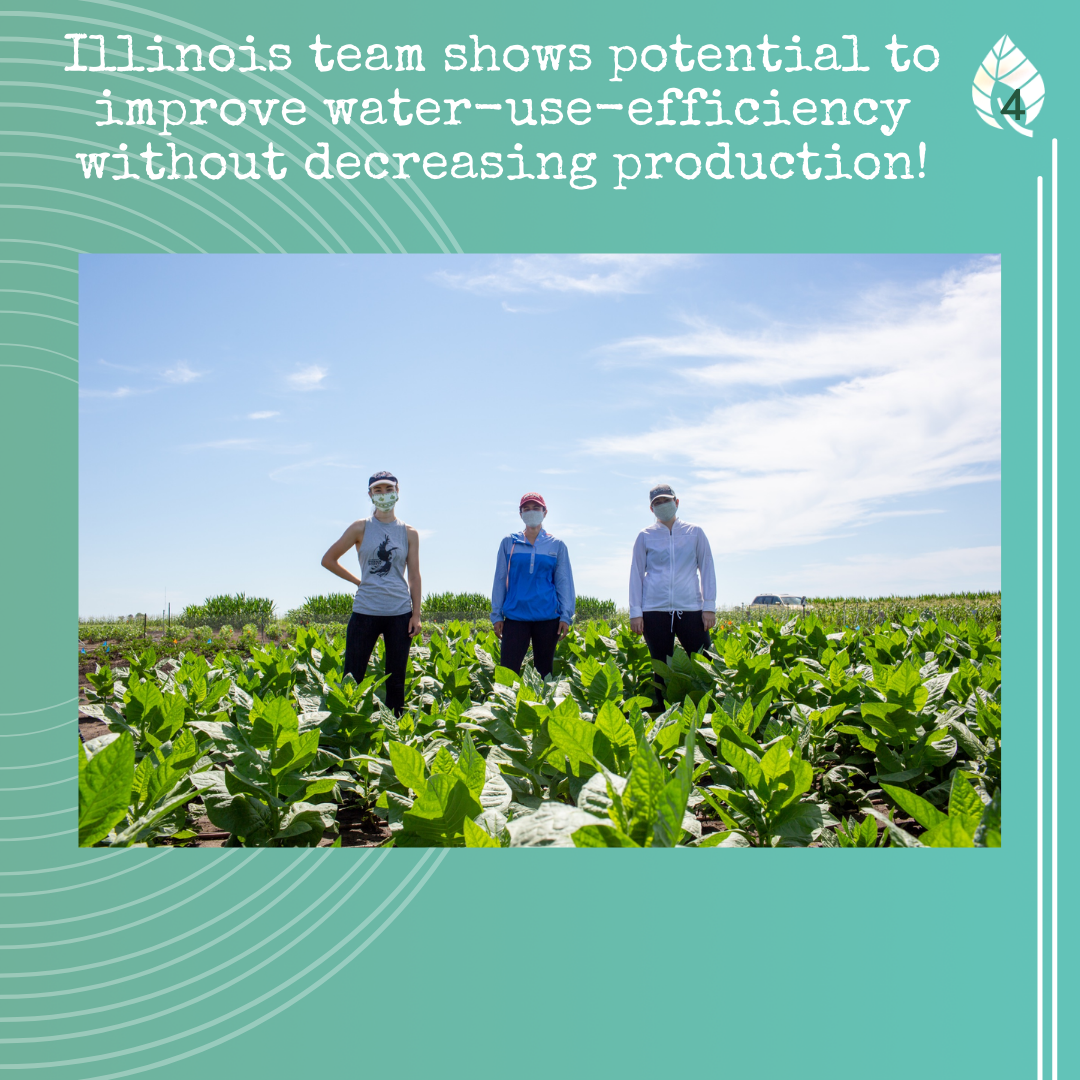 Our 4th most popular social media post came from water-use efficiency research published in the Journal for Experimental Botany.
By overexpressing a sugar-sensing enzyme–called Hexokinase–in field-grown crops, researchers demonstrated the potential to generate plants with improved intrinsic water-use efficiency without decreasing photosynthetic rates or biomass production.
Read the paper: https://doi.org/10.1093/jxb/erac218…
Or the news release: https://bit.ly/3QjnttE
#3
 Our third most popular post celebrated four of our team members for being in the top 1% of highly cited researchers!
Congratulations again to Lisa Ainsworth, Tracy Lawson, Kris Niyogi, and Don Ort! We're thrilled to work with you all year long!

Read the full article here: http://bit.ly/3UWgBoM
#2 
Our second most popular social media post from 2022 was our recent announcement about our $34M refunding from Bill and Melinda Gates Agricultural Innovations!
We look forward to continuing our work of improving photosynthetic efficiency with the end goal of increasing access to food for those who need it for years to come!

Read the full story here: bit.ly/3hrt1Gv
#1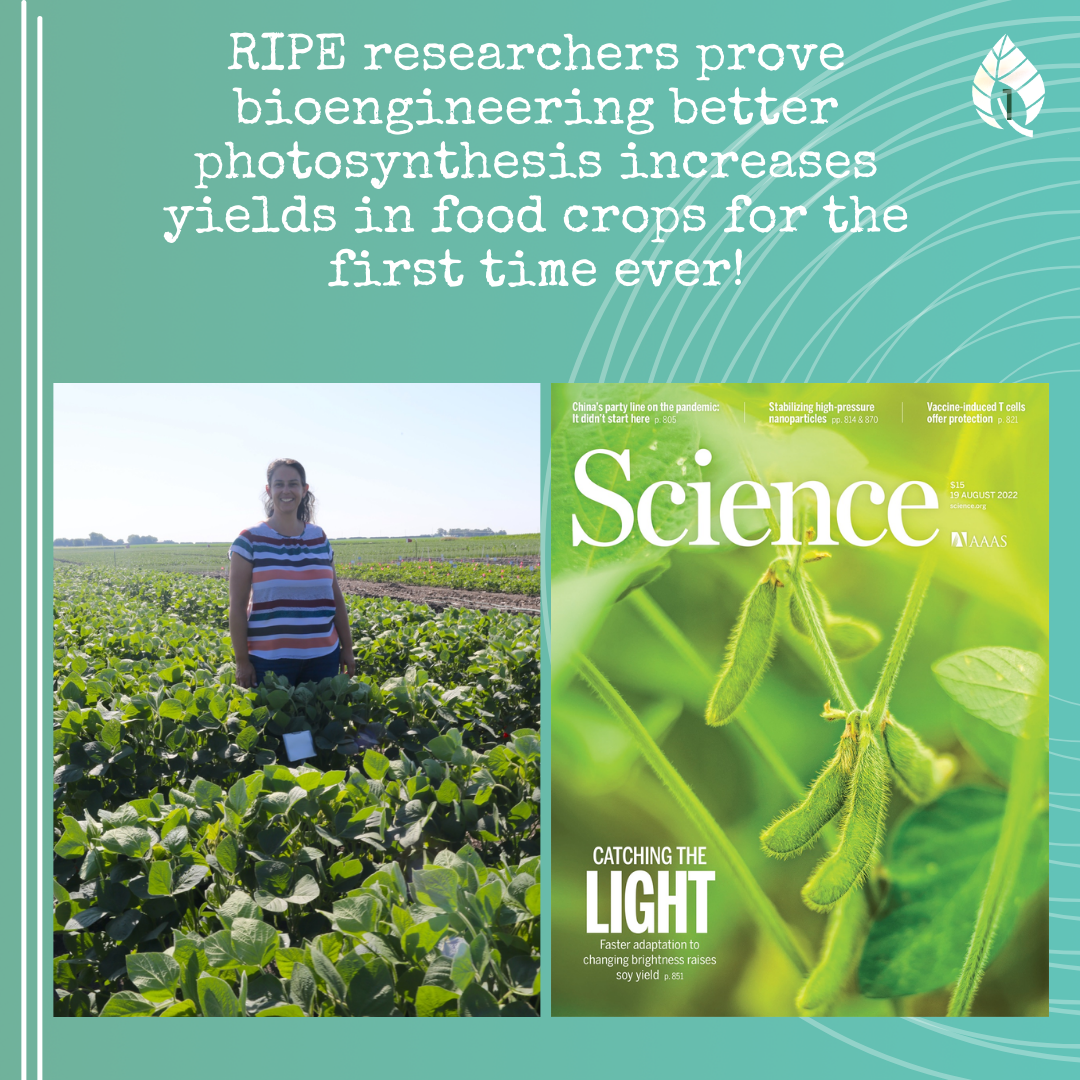 We have made it through our countdown to the #1 social media post of 2022!
Our top post was . . . The  Science paper proving for the first time in a food crop that increasing photosynthetic efficiency can increase yield without loss of seed quality!
Read the paper: http://doi.org/10.1126/science.adc9831
Or the news release: https://bit.ly/3w9lMr4
Thank you for joining us in 2022, stay tuned for what we have in store in 2023!
---