Meet Nguyen Ha, RIPE Science Communications Intern, Fall 2023
---
This fall, RIPE will be joined by Nguyen Ha as our newest science communications intern!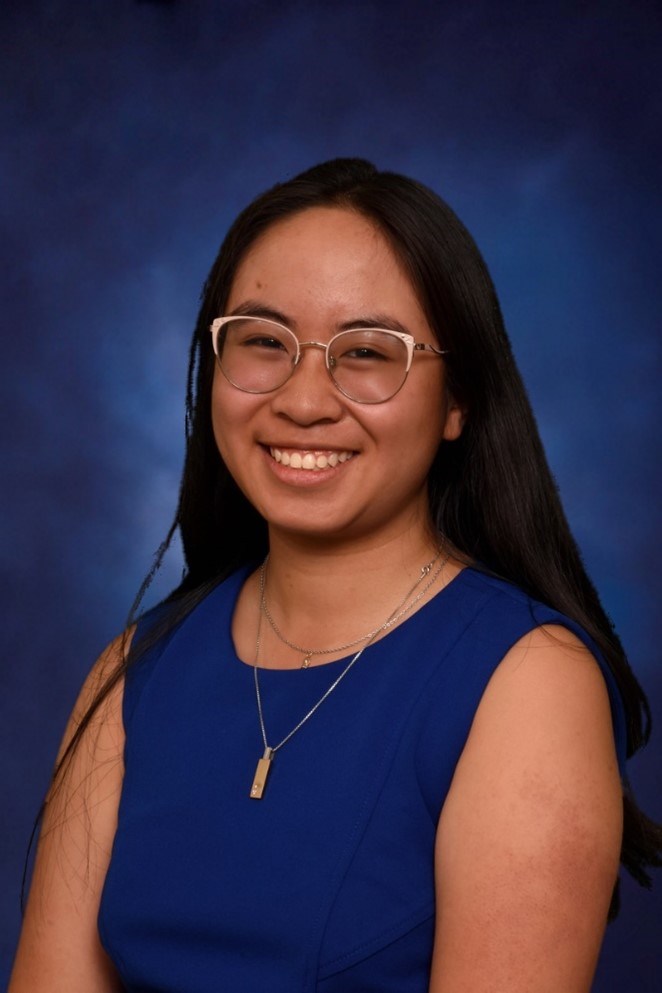 Nguyen will be working closely with Allie to promote RIPE research and will be taking part in job shadow and career preparation experiences as well. Read more about Nguyen below and watch for her emails as she works on various projects!
Nguyen (New-een) is a senior majoring in Natural Resources and Environmental Sciences with a concentration in Fish, Wildlife, and Conservation Biology. This past summer she gained science communication experience as part of the Directorate Resource Assistance Fellows Program with the U.S. Fish and Wildlife Service. Nguyen worked with a biologist, forester, and environmental educators to make brochures and rack cards that shared information about invasive plant species in Southeast Louisiana to help inform users of national wildlife refuges. She looks forward to transferring these skills to her RIPE internship.
"I am very excited to learn more about the work that RIPE has done and continues to do," said Ha. "As an environmental sciences student, I have always been happy to hear more about the different agricultural advancements that are helping to feed the global growing population while still trying to be sustainable to help protect the environment."
A couple of the projects Nguyen will be working on during her time at RIPE are writing team member website profiles and developing RIPE factsheets. Please welcome Nguyen to the RIPE team!
---