PBS NOVA BEYOND THE ELEMENTS: LIFE
---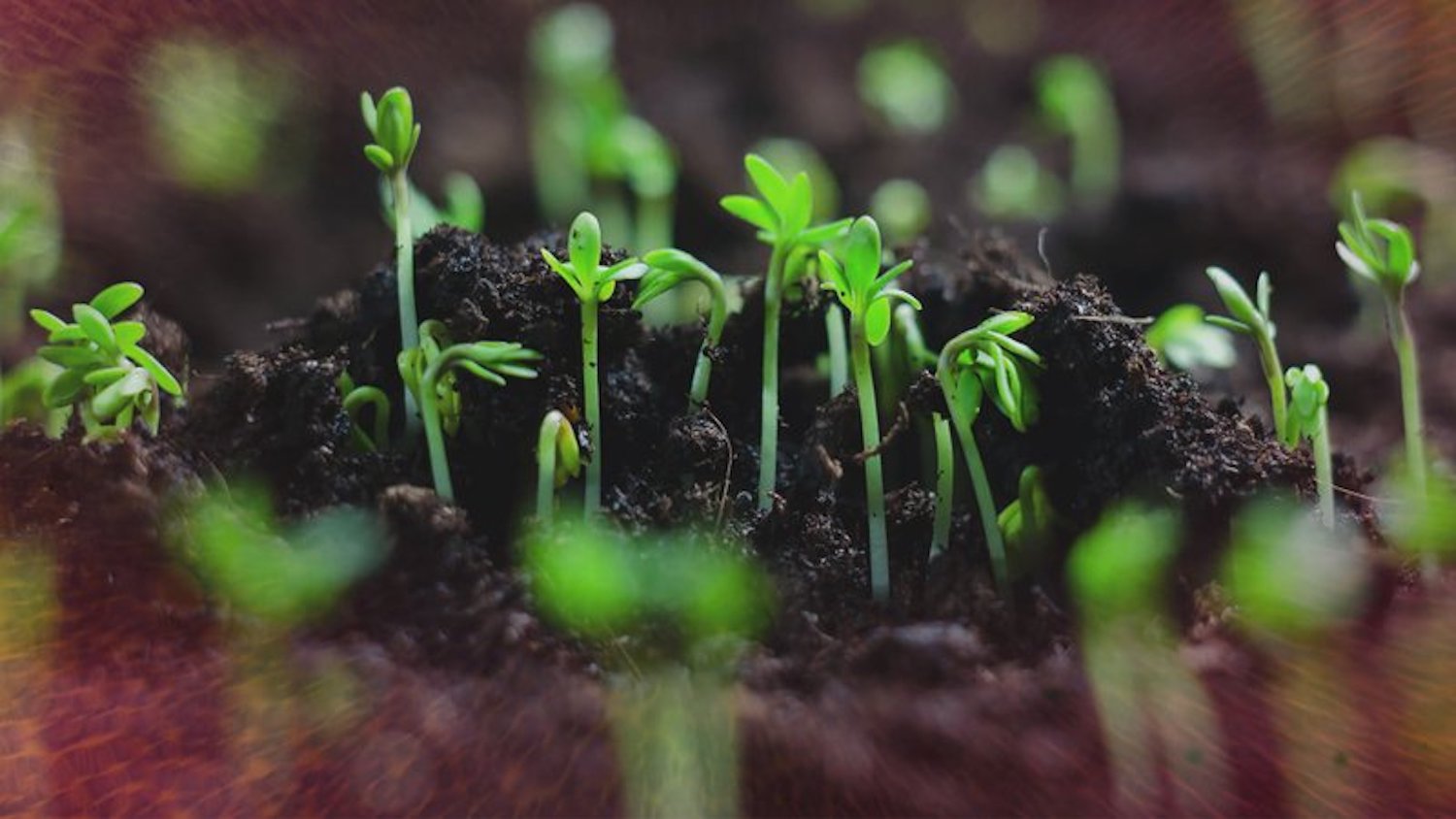 CHAMPAIGN, Ill. — On February 3, 2021, the PBS science series NOVA, a production of GBH Boston, will premier BEYOND THE ELEMENTS, a three-part series that examines people's lives through a chemistry point of view. In this series, Emmy-Award winning science and technology author David Pogue guides viewers through a series of experiments and discussions with scientists, while exploring the chemistry behind the everyday human experience. 
BEYOND THE ELEMENTS consists of three distinct, yet related, episodes entitled "REACTIONS," "INDESTRUCTABLE," and "LIFE". "LIFE" highlights RIPE's work in increasing photosynthetic efficiency in crops to feed the world, and focuses on the chemistry of photosynthesis, the ozone, and Rubisco—a vital enzyme that fuels the crops that we eat.
This episode is premiering on Wednesday, February 17, 2021 at 8PM EST/7PM CST on PBS and will feature our scientists. The participants include Lisa Ainsworth, Frances Arnold, Amanda Cavanagh, Pedro Coelho, Monica Hall-Porter, Kerry Hanson, Stephen Long, Donald Ort, David Pogue, Paul South, Jack Szostak, and Anna Wang. 
All three episodes can be accessed here.
---
Realizing Increased Photosynthetic Efficiency (RIPE) aims to improve photosynthesis to equip farmers worldwide with higher-yielding crops to ensure everyone has enough food to lead a healthy and productive life. RIPE is sponsored by the Bill & Melinda Gates Foundation, the U.S. Foundation for Food & Agriculture Research, and the U.K. Foreign, Commonwealth & Development Office who are committed to ensuring Global Access and making the project's technologies available to the farmers who need them the most.
---
Adapted from a news release by PBS.
Go to original story
---