THE Awards shortlist - RIPE
---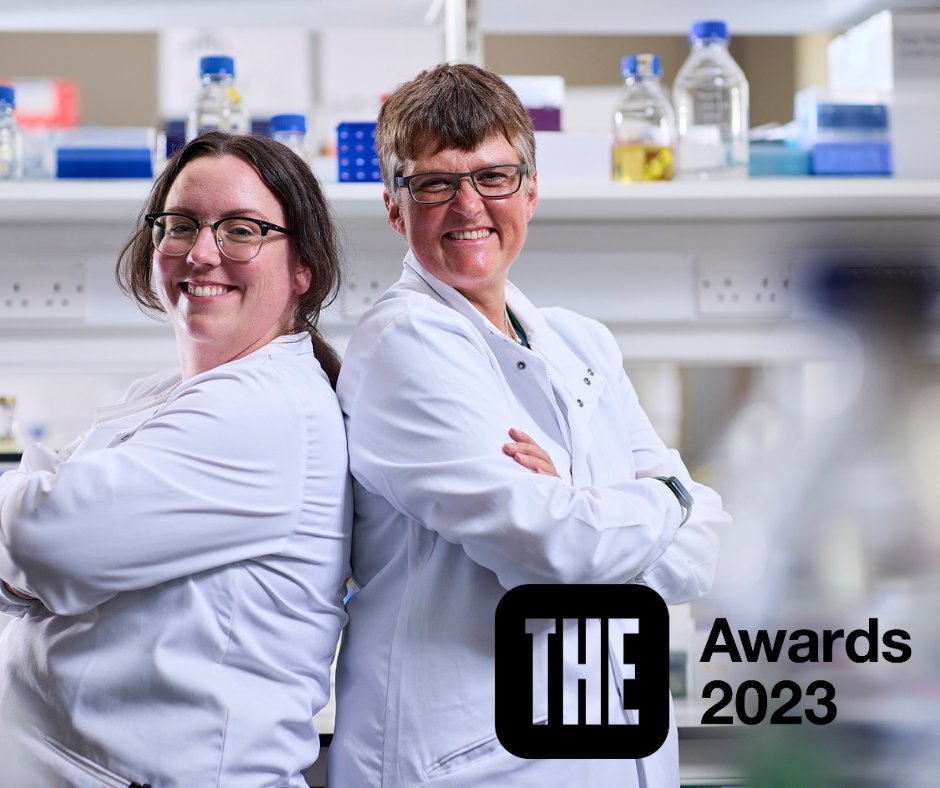 International Collaboration of the Year: RIPE
The mission of the international research collaboration RIPE (Realizing Increased Photosynthetic Efficiency) is simple – to end hunger worldwide.
Researchers are engineering plants to improve photosynthesis - the complex natural process all plants use to convert sunlight into energy - to increase the yields of staple food crops for smallholder farmers in sub-Saharan Africa and Southeast Asia.
By equipping farmers around the world with higher-yielding crops, they hope to ensure everyone has access to enough food to lead a healthy, productive life.
With an international reputation for innovation and excellence in photosynthetic research for over 30 years, the University of Essex was a key player in RIPE's inception in 2012.
Based at the University of Illinois, the RIPE project has attracted multi-million-dollar funding from organisations including the Bill and Melinda Gates Foundation, Foundation for Food and Agriculture Research, and the UK's Foreign, Commonwealth & Development Office.
With one of the longest established whole plant physiology and photosynthesis groups in the UK, Essex has long been at the forefront of plant productivity research and was a natural partner for RIPE, whose leader, Professor Steve Long, began his scientific career at Essex where he was based for over 20 years. Current Essex principal investigators for the project include Christine Raines, Tracy Lawson, and Amanda Cavanagh.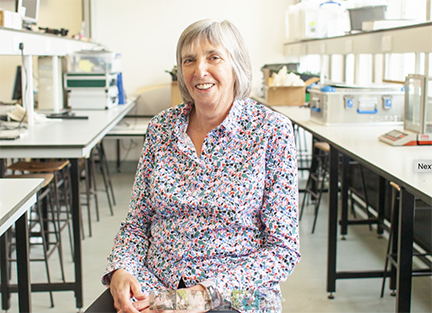 The new innovations from the RIPE project are key to the next Green Revolution, where plant scientists are hacking the complex 170-step photosynthetic process to realise global food sustainability this century. While no single strategy will achieve the 50-70% increase in production needed to meet the demands of the world's booming population by 2050, improving photosynthesis remains a source of untapped potential.
So far, RIPE has demonstrated through laboratory, greenhouse and replicated field trial experiments that three of its objectives can significantly increase the productivity of model crops.
It is translating these successes to food crops for evaluation and results will inform crop-specific models to improve crop function. Meanwhile, it will continue exploring other means to improve photosynthesis.
Essex's involvement in RIPE has led to major research advances, including finding a way to protect crop performance in the face of rising global temperatures in December 2021. Essex research has also led to two patent applications for new strategies to improve photosynthesis and water use efficiency in plants.
As with all agricultural and plant science research, RIPE faced the inherent challenge of growing plants in relevant conditions whilst accounting for seasonal or location variation of different environments that come with an international project. RIPE navigated this by using a common field-site in Illinois for the global team to visit and work in, generating results and landmark papers that have demonstrated proof-of-concept in agricultural field conditions.
For Essex, being part of RIPE has had a huge impact on its international profile. This decade-long collaboration has led to highly-cited publications, invitations to talk at conferences around the globe and helped secure funding for several initiatives including state-of-the-art indoor crop growth facility – the Smart Technology Experimental Plant Suite – which opens in late 2023 to continue the vital work to future-proof crop production in a changing world.
Read about all of this year's nominees here. More about all the categories and nominees can be found here.
Go to original story
---