RIPE Spotlight: Doug Orr
---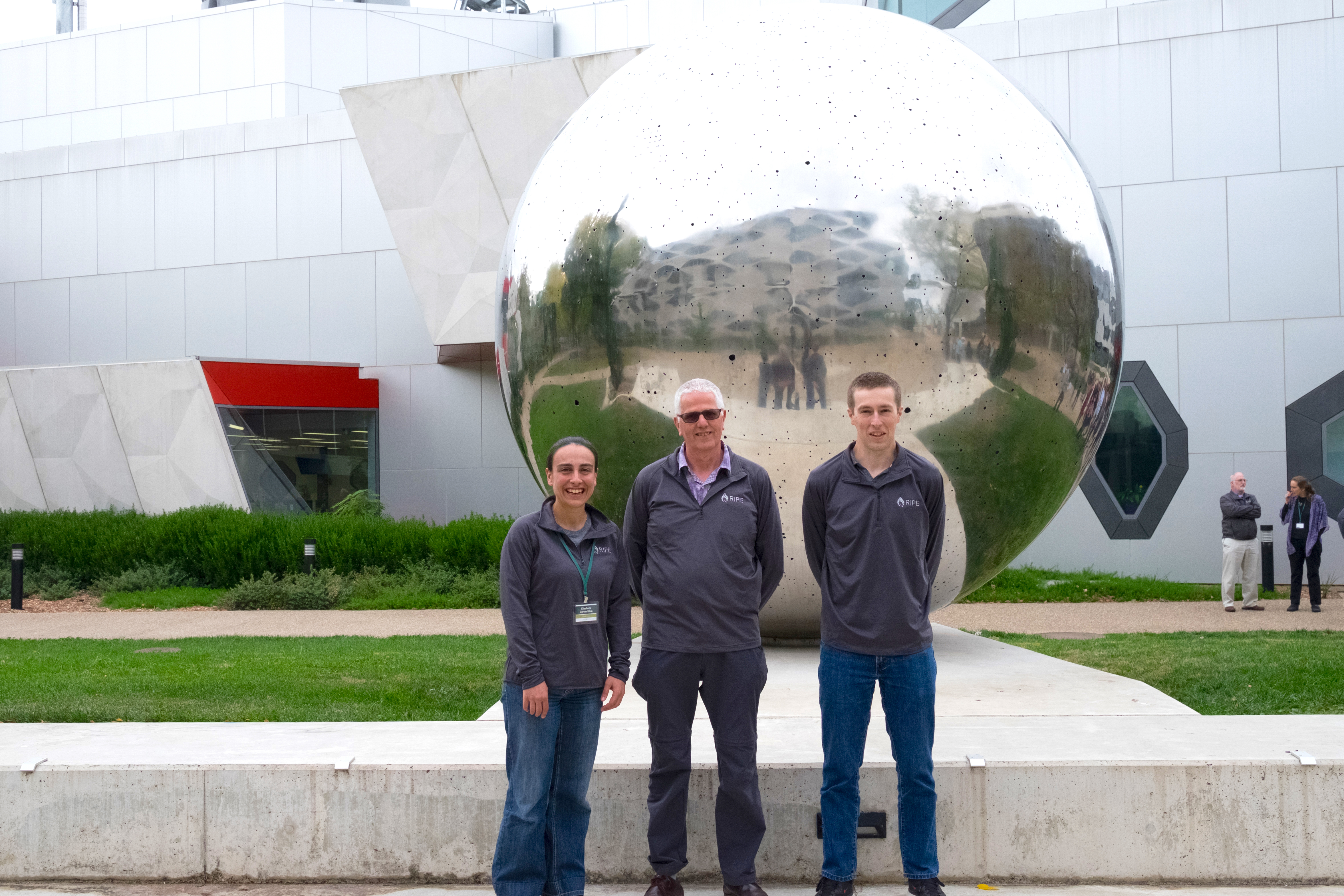 What makes RIPE the project that it is today is attributable to our team members who dedicate their hard work and efforts to our mission—feeding the world in the face of climate change and a growing population. This postdoctoral feature series focuses on sharing the new endeavors of our researchers as they move on to the next chapter in their lives. 
In 2013, Doug Orr joined the RIPE project, where he became a senior research associate at Rothamsted Research, before the group moved to Lancaster University in 2015. Doug's work centered on the central enzyme of photosynthesis, called Rubisco, and collaborating with colleagues to investigate Rubisco diversity and its regulation during rapid changes in differing conditions. Read more about Doug here. 
---
Where is your new opportunity, what is your title, and what will you be doing?
Starting September 1st, my new role is Lecturer (aka Assistant Professor) in Plant Biotechnology at the Lancaster Environment Centre at Lancaster University. I'll be starting a new group working on photosynthesis, particularly around Rubisco and plant engineering to improve photosynthetic efficiency.
How have your experiences at RIPE helped you prepare for this?
I've been very fortunate to be involved in RIPE from very early on when I joined Martin Parry's lab in 2013. RIPE continues to be a fantastic community to be part of, not only for the quality of the science but just as importantly for the people. I've really benefited from being able to talk with everyone over the years on all sorts of topics related to science and careers. Sharing experiences has been very useful. 
What is one of your favorite RIPE memories? 
I've always enjoyed seeing people from the different partner institutions at annual meetings, and having time to talk science and socialize.
What advice do you have for current RIPE postdocs?
Make the most of opportunities to interact within RIPE. Being in RIPE gives great opportunities to build a network of fellow postdocs and postgrads, all working in photosynthesis but with a broad range of expertise and experiences. 
---
As told to: Amanda Nguyen || RIPE Communications Specialist
---
---
RELATED RIPE OBJECTIVES
Improving Rubiscos