David Drag: Cultivating food security
---
David Drag is not a stranger to hard work. Every day in the field or greenhouse presents a new challenge. "Sensors need to be cleaned, plants need to be watered and harvested—greenhouse work is a full-time job," he says. "There is always something going on whether it's bugs, equipment failure, or the organization of plant material; there's a lot to maintain."
But don't let him fool you. There is no other place Drag would rather spend his time. He is passionate about taking care of plants and even does it in his free time outside of managing a field site and greenhouse.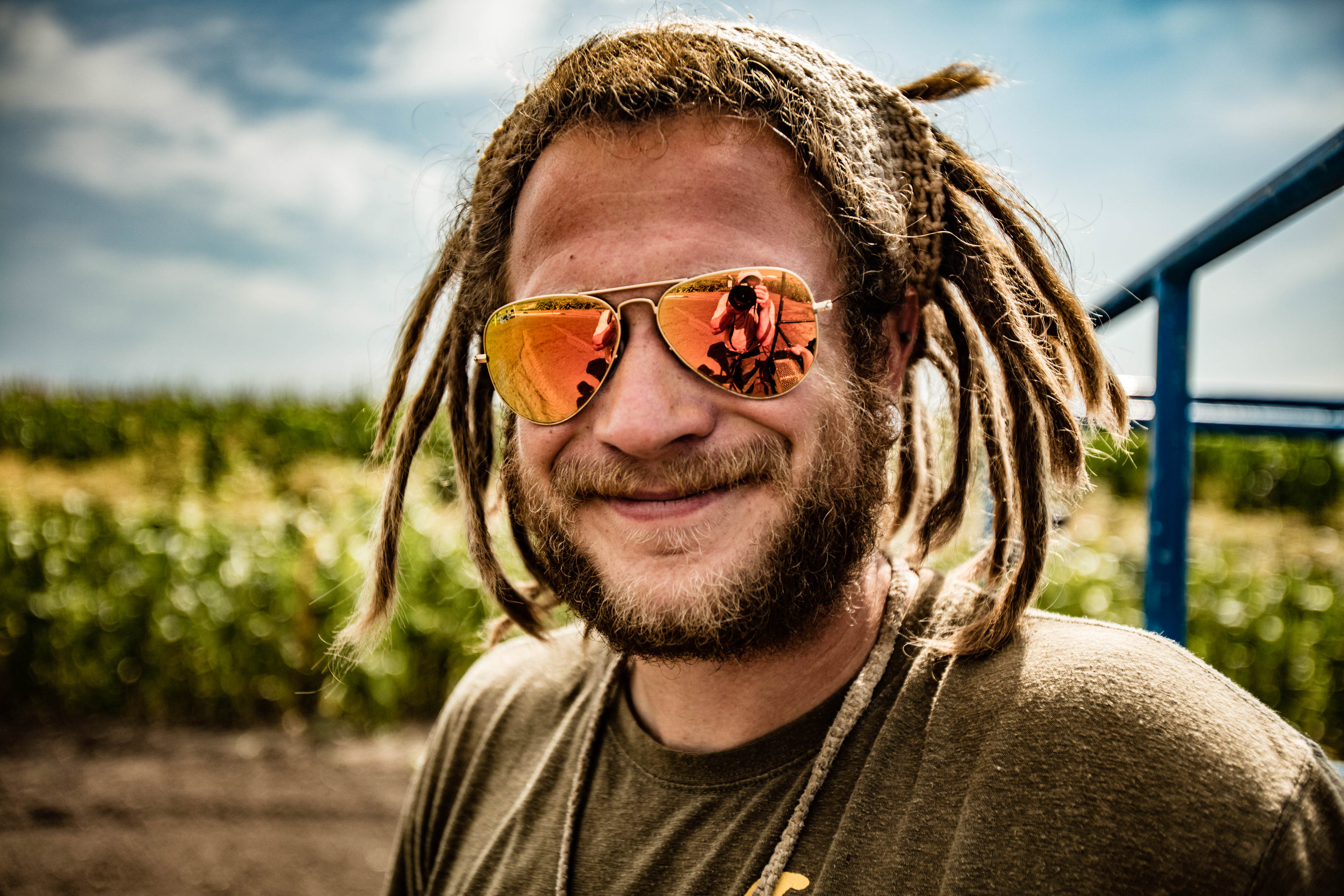 Aside from his love of plants, Drag knows that he is a part of something much bigger. "That was the main reason I decided to jump on this project, I've always wanted to do something more compassionate."
Drag is a field trials manager for an innovational research project, called Realizing Increased Photosynthetic Efficiency (RIPE). RIPE links distinguished scientists together to develop photosynthetic crops (i.e. rice, legumes and cassava) that are crucial in developing countries.
The plants that Drag and his team help cultivate every day in the greenhouse are a part of a plan to realize sustainable food production. Researchers engineer these plants to increase the efficiency of photosynthesis. In turn, these plants yield more, which is something Drag witnesses every day in the greenhouse.
The results in the greenhouse aren't the only part of the job that Drag enjoys; he genuinely relishes the work atmosphere.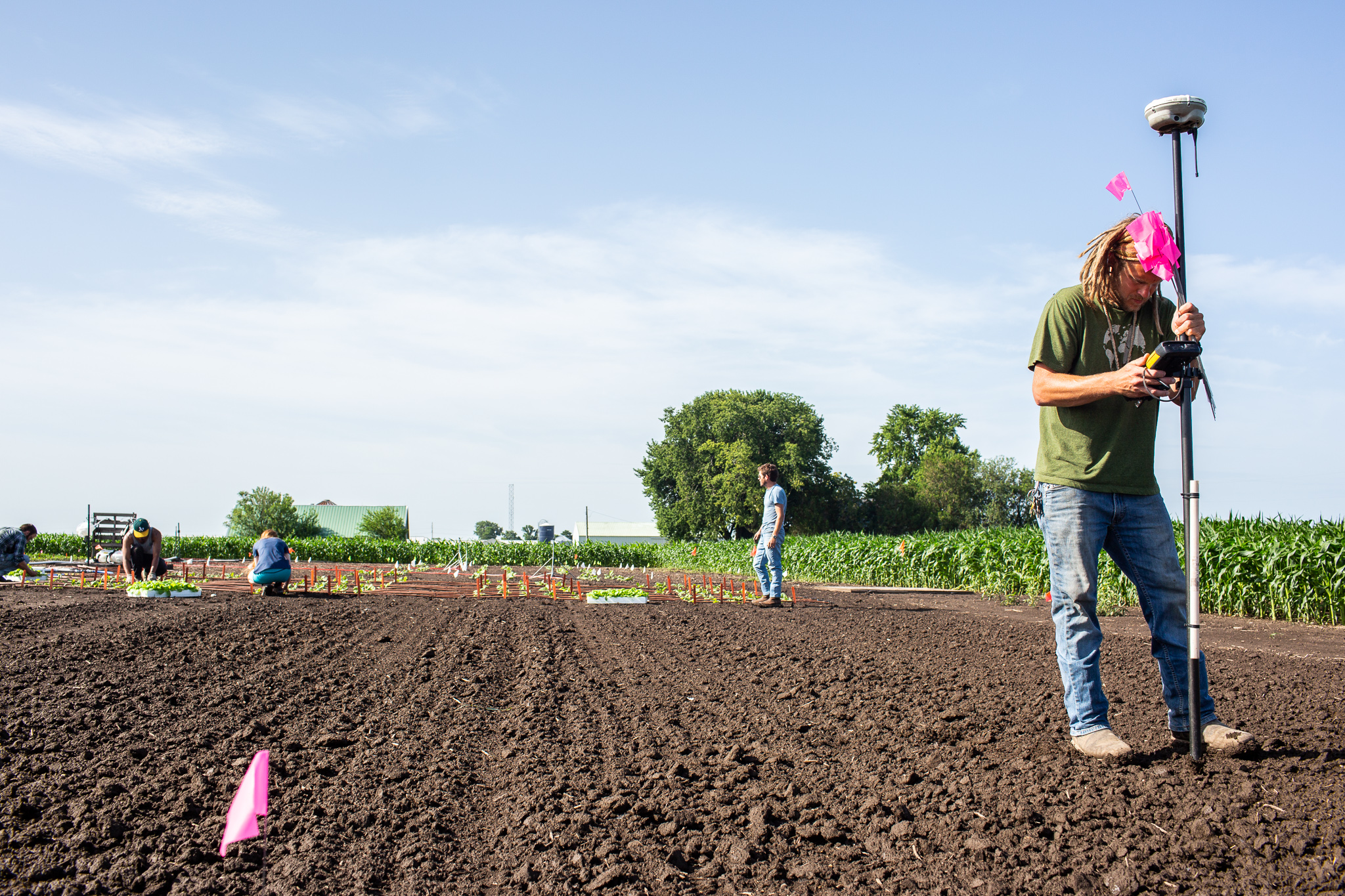 "It's like we're a family; everybody gets along, and it's pleasant," he said. "I've worked with other groups and have seen how other labs operate, and it's more like factory work. We like to have fun and still do work at the same time, and I think that's the most rewarding part; it's more like we are friends than co-workers."
And Drag plans to remain a part of the RIPE family. "I would be more than happy to do something like this for the rest of my life. I love working in greenhouses and playing a technical role, being able to work on sensors and other equipment, and still able to work with plants every day. It's what I want to do."
---
By: Mariah Johnson || RIPE project 
---
---